Welcome all!
આવો પધારો, ઓસ્ટીન – ટેક્ષાસનું ગુજરાતી સમાજ આપનું સ્વાગત કરે છે.
Gujarati Samaj of Greater Austin (GSGA) is a Texas based 501(c)(3) Non-Profit organization. Samaj was founded in the year of 1993 with a goal to serve as a platform, to unite Gujarati's from all parts of Gujarat, India, as now residing in and around all of the Greater Austin.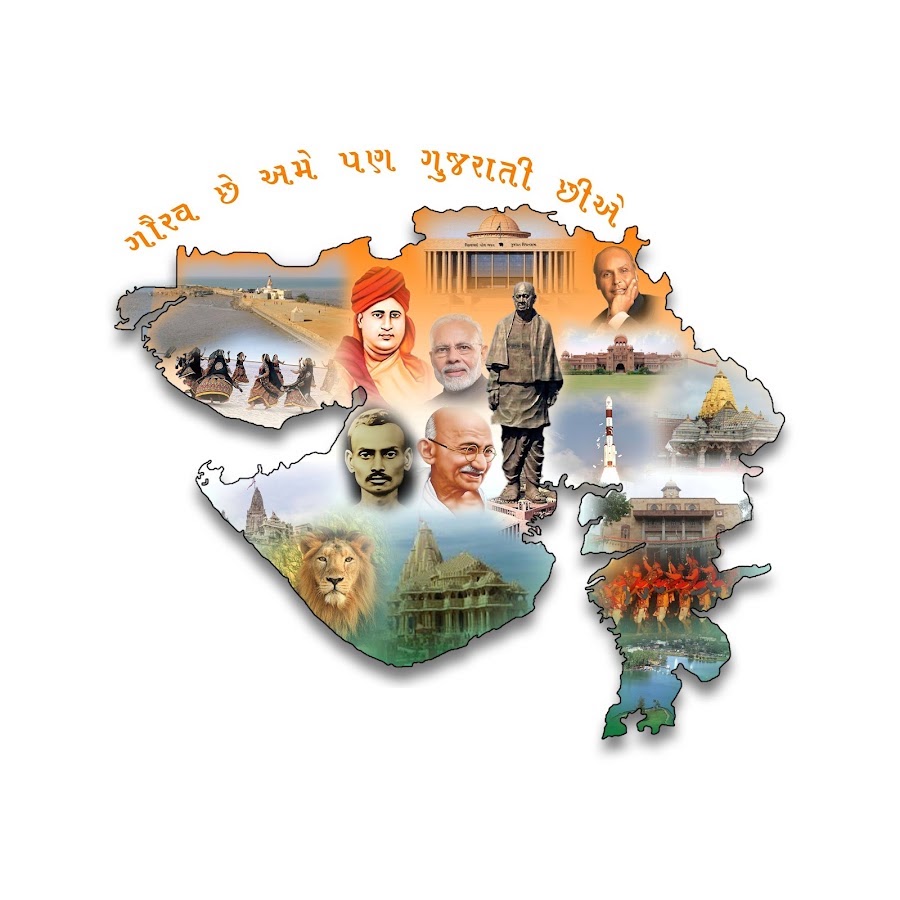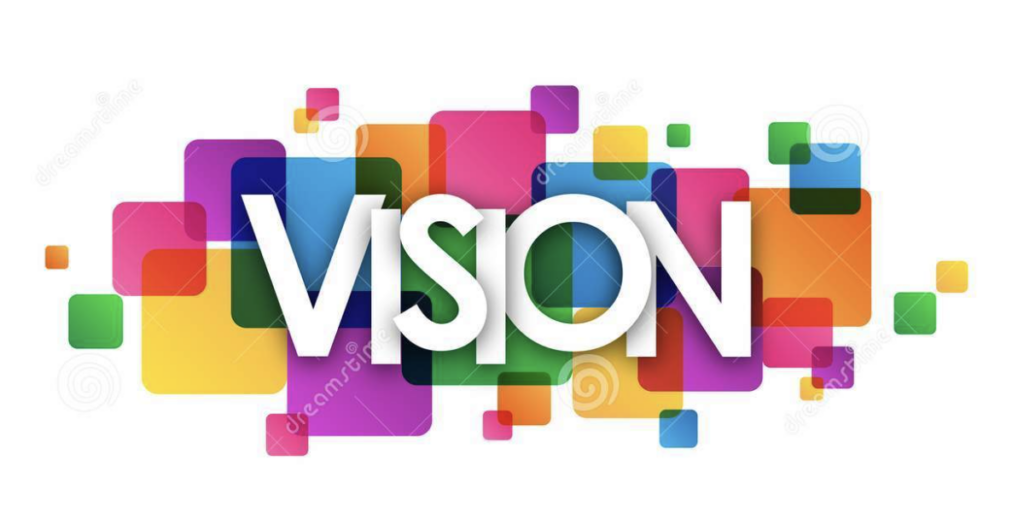 Gujarati network
Our Vision
Preserve and promote Gujarati cultural and linguistic heritage through diversity and thereby help create a sense of belonging for the future generations.
Gujarati culture
Our Mission
Preserve and promote Gujarati heritage locally while away from Gujarat, via Charitable, Social, and religious work, along with providing continued awareness of the Gujarati culture to the current youth and upcoming next generation.
More details…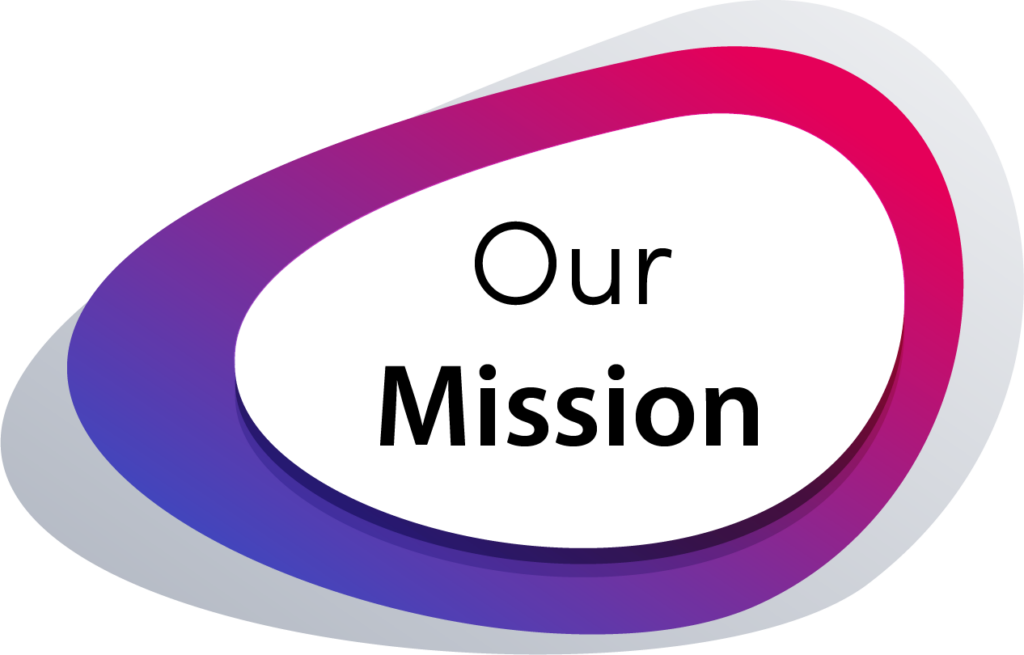 FAQs
How can I become member?
You can signup online and pay membership fees via PayPal. Please click here to get started on membership registration.
What is validity duration of Gujarati Samaj membership?
Membership is active from January 1st (e.g. 2023) till December 31st (e.g 2023). If you renew, after January 1st, 2023 (say, May 1st, 2023), it will still expire on December 31, 2023.
How much is membership fees?
Its $50/per year for a family membership (4 persons).
How can I buy event tickets?
You can buy online via PayPal. Upcoming events will have full details on tickets including PayPal setup.
Our Events
Austin Volleyball Tournament.
Sewa Austin Chapter has organized a volleyball tournament. All funds raised will be for the "Sponsor a Child" program. GSGA plans to register limited teams. Please reply to this email if you or someone in family are interested in playing and are available that day. We can put you in a team. Let's have fun for a great cause!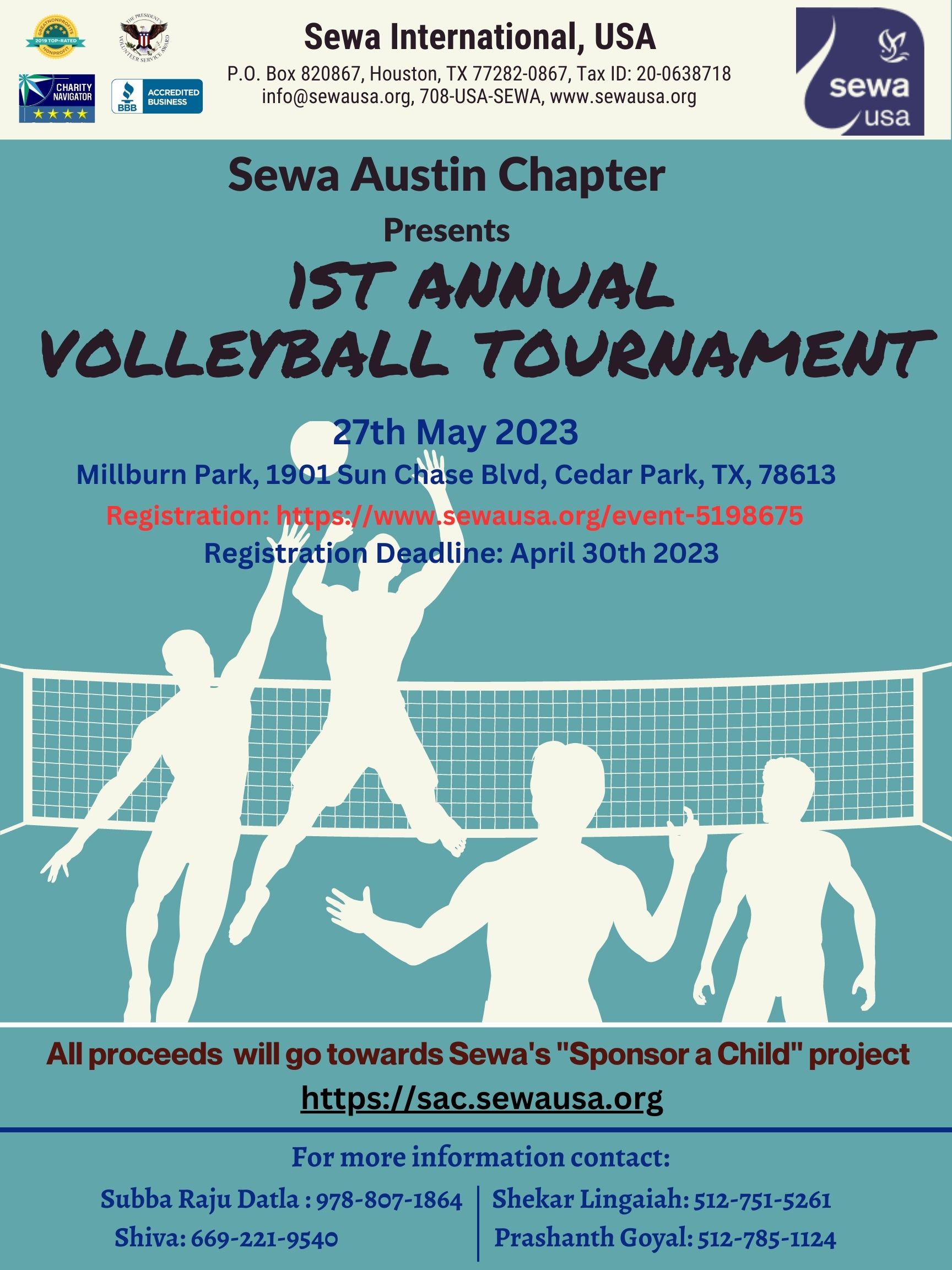 Date:
27th May 2023.
Time: 7:00 am to 6:00 pm